We are an information website providing the latest and most relevant information, tips and inside knowledge on mortgages. Our content is written and created by qualified mortgage advisors based within the UK.
In addition to our content being written by qualified experts, each article is fact-checked by a team of mortgage experts regularly. Furthermore, the content on this website is updated almost every day as rules and regulations are always changing.
It's important to understand that our articles don't constitute financial advice and should only be used as guides. That being said, we have a team of mortgage advisors and financial experts that can help you when you're ready. They can then provide you with mortgage advice that is suited to your own personal circumstances.
We understand that mortgages aren't always easy, so we're here to make them that little bit better.
Our mission
Our mission at Expert Mortgage Advisor is simple, we aim to help as many home buyers and property investors as possible. We found that mortgage advice online can be very confusing and is often contradictory. With our team of experts, we've created the ultimate hub of online mortgage information.
Our team of expert mortgage brokers also realised that the mortgage process itself is very outdated. Many mortgage companies have done little to change their processes and are still operating as they did 20 years ago. As a result, we've created an innovative and fresh approach that makes mortgage advice fast and accessible. Furthermore, we've made it possible to get a mortgage without having to leave your home, integrating our systems with state of the art technology.
As we've moved away from traditional models, our advisors work throughout the day and evening to ensure help is always on hand. This way, we're able to help many more home buyers, without compromising the quality of our service.
One of our biggest aims was to move away from paper documents and be an eco-friendly company. As you can imagine, traditional mortgage methods often use bundles of paper for one case. Our advisors will email documents that can be signed online and stored on a secure encrypted server. Not only is this eco-friendly, but our processes can save you time to focus on other aspects of your life.
Our Fees – Why is our website free to use?
We won't ever charge you a fee for introducing you to your advisor. The advisors and experts we'll put you in touch with may charge you a fee for their services if successful. Often enough, this is only if you've actively applied for a mortgage with them. You won't be charged for simply making an enquiry and receiving initial advice.
It's extremely rare for any broker to charge you for a service where they can't find you a mortgage. As a result, our aim will always be to find you the right specialist, so they're able to find you the right mortgage.
The advisors we work with only pay us a share of the commission they make if they're successful. We'll never sell your data to third parties. We also don't 'sell enquiries' to other brokerages for upfront fees. The advisors we work with are a close-knit team with who we have an active relationship with on a daily basis.
The mortgage lenders we work alongside
The advisors we work with have access to high street lenders, as well as specialist lenders. Having key relationships with lenders and underwriters can often make mortgage applications that little bit easier.
Our advisors work with over 100 UK lenders. Here are just a few of the mortgage lenders our advisors have access to.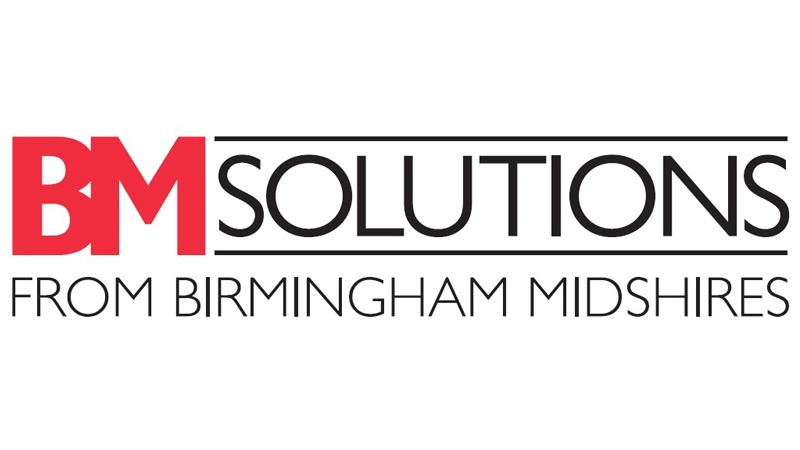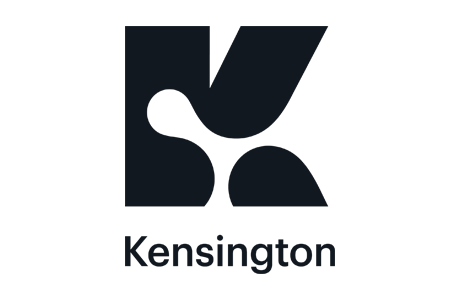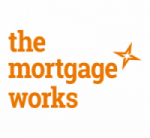 Qualifications and Accreditations
The advisors we work with take their role very seriously. Although each advisor is qualified, many go the extra mile to take additional qualifications to help them perfect their craft.
In addition to qualifications, our experts are members of accredited and recognised financial bodies in the UK. This ensures any advice you receive from an expert is provided at the highest possible level.
We are authorised and regulated by the FCA (Financial Conduct Authority). FCA REGISTERED NUMBER 831021.
What our customers say
Our policies
At Expert Mortgage Advisor, we try and keep everything simple. We have a single privacy policy and our legal terms and conditions. You can click on the links to find out more information about the legal side of what we do.
If you're still unsure about whether we'd be right for you, you can make an enquiry and an advisor will call you straight back. You can also contact us to learn more about how we can help you, as we're able to help you no matter where you're based in the UK.